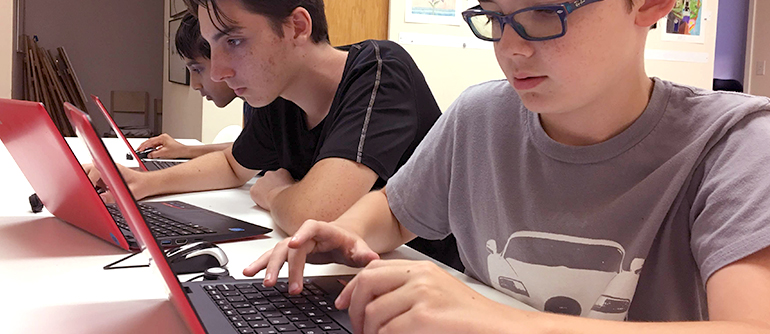 Class Description
This is a STEAM program with integration of art, technology and creativity. It is designed to teach students how to use various programs to create visual art, graphic design and animations. The goal is to have students understand the concepts of digital art and to develop their creative thinking through a variety of projects and exercises.
Time: every Saturday
Beginner Class             4:00 PM-5:00 PM
Advanced Class         5:00 PM-6:00 PM
Due to the pandemic, please contact us for update on this program before registration.