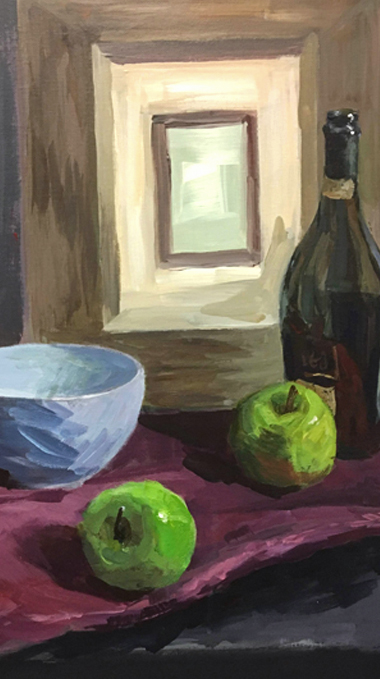 Mr.Gao's Art Studio
Dedicated to your art journey
We are an award winning studio located in the center of Boston. Our commitment is to strive to bring the highest quality art programs to the community and share the fun and joy of art to more families.
Our educational philosophy is built upon an integrative approach that is combined creative thinking with traditional art methodologies. Working with a group of professional and dedicated art teachers, our students will gain exceptional opportunities and discipline to develop their creative and critical abilities.
our mission
The highest caliber of art education
In Mr.Gao's Art Studio, we have a group of amazing and experienced teachers always there for your success. We believe that art should be a universal language expressed in different individual inner voices. we educate students in an environment in which personal expression and creativity are highly encouraged while solid art skills are imparted.
We also fulfill our mission by designing and offering a variety of high quality courses ranging from drawing, painting, design to digital applications. Students can choose the courses best fitted to their needs and preferences. Your full artistic potential will be unleashed and reached here at our studio.